Fitted with safety and ease of access in mind, our Disabled-Access and Mobility Bathroom installations give you an immaculate bathroom to support your individual needs
Safe and Stylish Mobility Bathrooms

Gone are the days of the old clinical style of disabled-access bathrooms, and we're committed to helping you choose and fit a mobility bathroom that not only fulfils all of its support requirements, but also looks and feels great.
We'll work with you to choose the best fittings to suit your needs, and then fit them to our usual exemplary standards, giving you a safe and stylish bathroom you'll love to use.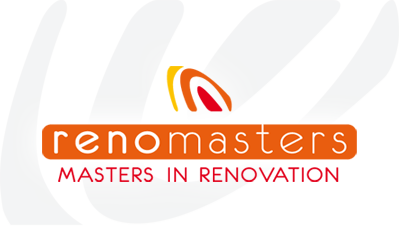 All of our mobility and disabled access bathrooms include the following:
Great Finish
You don't have to compromise on a great-looking bathroom
Mobility and Safety
We'll work with you to choose the best fittings for you bathroom installation
Bespoke Design
We'll tailor a solution to suit your needs perfectly in the space you have
One Contact
We can help with fittings, tiling, painting and plumbing. You only need to make one call.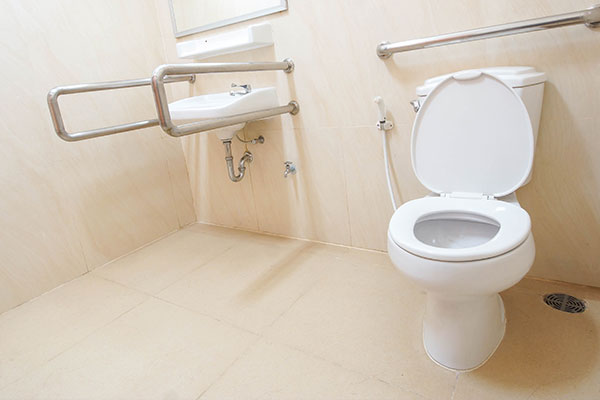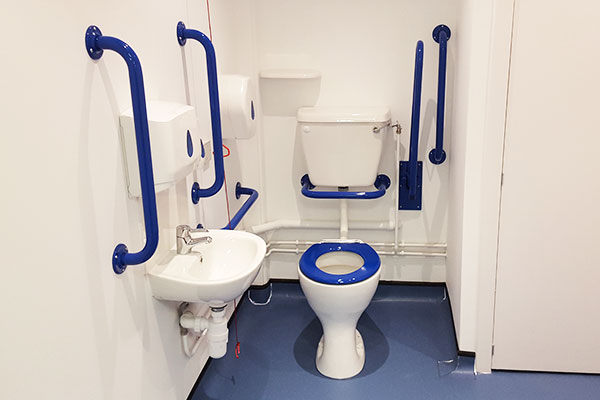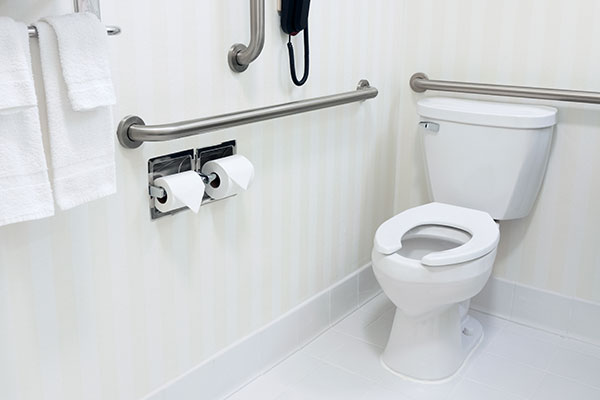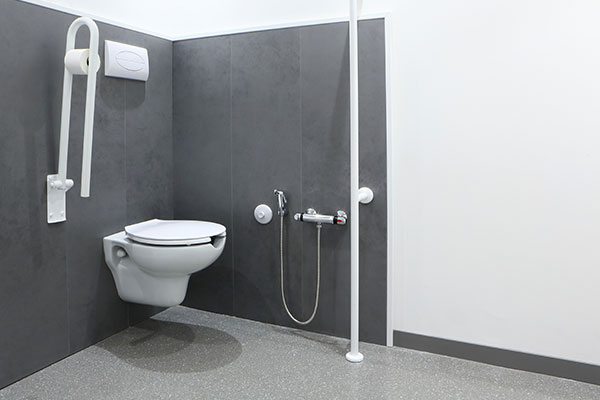 Whatever work you need done in your home or commercial premises, contact us and we'll arrange a convenient time to come and give you a quote.